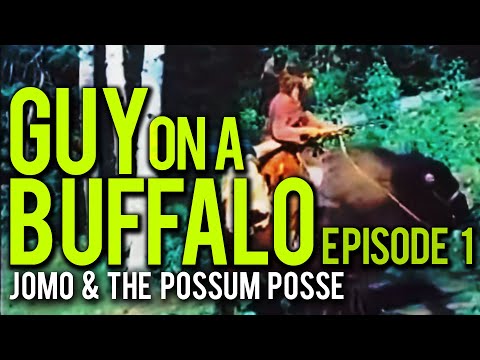 8 tags
2 tags
7 tags
Office: Decorated. - http://t.co/zjTiU5s7
:) RT @ZachUlmer: Only the @hireyourguns website could get away with a snowy browser effect. http://t.co/FZrVAYaW #festive
Fashion predictions from the 1930s: Dresses made out of netting to catch men? Ooh, swish! http://t.co/uy3nDG6q (via @go2publicschool)
Happy Thanksgiving from the HG crew! We have so much to be thankful for this year. Now go eat some more pie. You know you want to.
YES. This! RT @GillilandPhoto: @HireYourGuns http://t.co/gSh0hjqK
7 tags
8 tags
16 tags
Come to our booth! Buy all of the things! We're on Market near Awfuls!
Thanks to everyone who came out today! We're feeling pretty loved.
Yeah they do! http://t.co/bUPcZ9O
Check out the brand new goodness from @appalachiapress: http://yfrog.com/kfew5ycj On sale from 5-9 tomorrow night!
Giving @zachulmer a tour of southwest county. Hoping he doesn't pass out from excitement.
2 tags
Little boy lost at Comic Con.
theskyisreallyfalling: At Comic Con a little boy had lost his dad in the crowd, and was scared until he saw the Flash and Wonder Woman. He went up to the Flash to asked for help, because he knows him.
1 tag
7 tags
5 tags